The Light­Man Expert Advi­sor rep­re­sents a sim­ple and prof­itable trad­ing sys­tem.
From the attached screen­shot, you may find out that by using the default input para­me­ters, Light­Man had an over 100% growth in the first 100 days in 2013.
The Light­Man Expert Advi­sor uses both trend indi­ca­tors and oscil­la­tors inter­nal­ly to cal­cu­late and esti­mate the sup­port and resis­tance lev­els and ranges of the mar­ket. Gen­er­al­ly, it uses coun­tertrend trad­ing with the care­ful money/risk man­age­ment.
It is bet­ter to use this Expert Advi­sor on M5 time­frame.
Input Para­me­ters:
TP

and Trail­ing

SL

;
Max Risk (1~50) — for mon­ey man­age­ment;
Time­frame Mode — use fixed time­frame or the cur­rent time­frame;
Peri­od - default is 12.
It is rec­om­mend­ed to use fixed lot size or lot size cal­cu­lat­ed by risk man­age­ment.
Con­tact Author
If you have any ques­tions about this Expert Advi­sor, you may send the pri­vate mes­sage in MQL5.community or direct­ly to my e‑mail: "jchen#livepim.com".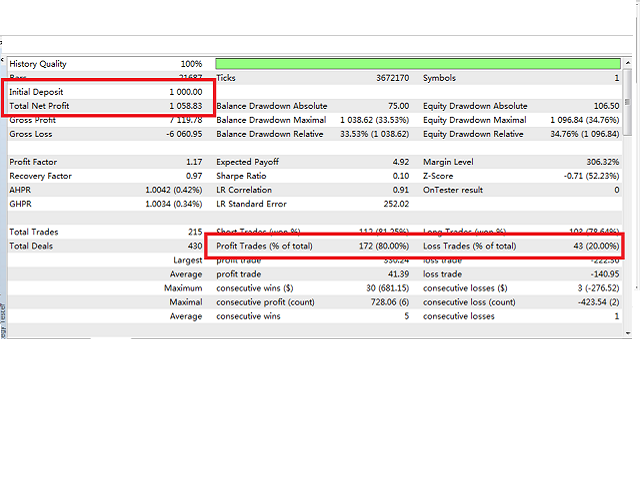 Relat­ed Posts
Expert Advi­sor Com­pres­sion Duo
Expert Advi­sor Gfx
EJ
Vol­bo
Expert Advi­sor DualDe­vi­a­tion­Chan­nel
Expert Advi­sor Catch­er prof­it
Expert Advi­sor Robot­Price­Trend
Expert Advi­sor AFS­cash­card Ath­lete
Expert Advi­sor Aver­ager
FULL
Expert Advi­sor
CAP
Every Day
EA