SMARTÂ MINI is an Expert Advi­sor built for Meta­Trad­er 4 plat­form only.
Trun­cat­ed ver­sion of SMART GRID TURBO 2.
Features
Inter­val —

H1

only
Work­ing with 4 and 5‑digit bro­kers

EURUSD

,

GBPUSD

only
Mini lot only
Input Parameters
Para­me­ter — para­me­ter defin­ing the open­ing posi­tion. The default set­tings is 100. > 100 few­er trans­ac­tions, <100 more trans­ac­tion.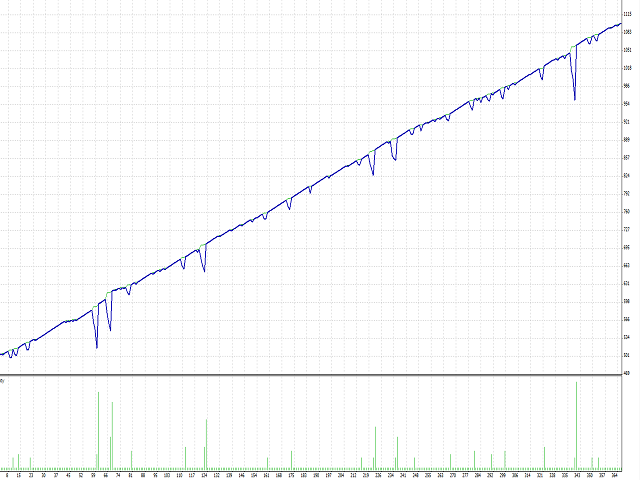 Relat­ed Posts
Expert Advi­sor Zoomio Eco­nom­ic News Updater Basic
Expert Advi­sor
PZ
Whale
EA
Expert Advi­sor Auto­mat­ic Equi­ty Man­ag­er
Expert Advi­sor The Tree
EA
Free
Expert Advi­sor CloneIt4 Demo Trade Copi­er
Expert Advi­sor Assis­tant for man­u­al trad­ing
Expert Advi­sor Crush­ing Forex Mar­ket Demo
Expert Advi­sor Tar­getEA
Expert Advi­sor OlimpiaFxRal­ly­DE­MO
Expert Advi­sor Roman5 Push Noti­fi­ca­tions