The Wolf Of Wall Street is the first Neur­al and the most advanced, intel­li­gent self-updat­ing forex robot. The robot auto­mat­i­cal­ly adapts to the cur­rent mar­ket con­di­tion.
Forex robot opens posi­tions 24/5 with no time lim­its.
The robot is an entire­ly auto­mat­ic forex sys­tem devel­oped by team of pro­fes­sion­al full-time traders.
Options: change LAF to 0.01, change size of lot.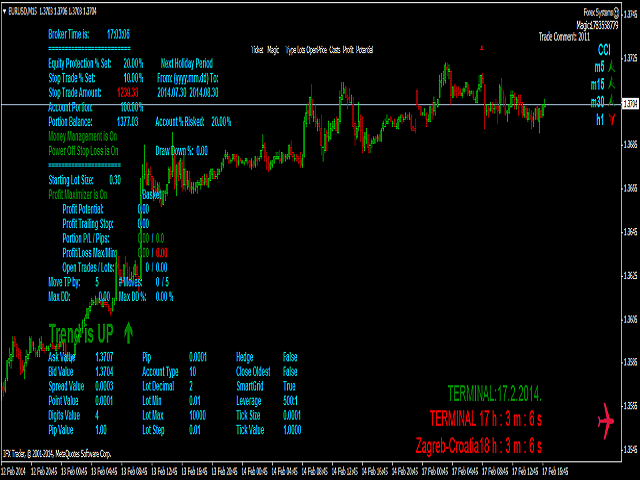 Relat­ed Posts
Expert Advi­sor TimeScalper Free
Expert Advi­sor Bala Trade Pad Free
Expert Advi­sor Trail­ing­By­Par­a­bol­ic­SAR
Expert Advi­sor Trans­ac­tion Repeater Demo
Expert Advi­sor Morn­ing Trade Demo
Expert Advi­sor News Trad­er Pro Demo
Expert Advi­sor Tor­sion
GBPUSD
Expert Advi­sor Hedge Exten­tion
Expert Advi­sor
AVT
Tick Saver Free
Expert Advi­sor
PZ
Goldfinch Scalper
EA