This expert is a tool to check bro­ker exe­cu­tion and spread.
Attach expert in any chart and wait to fin­ish check.
Expert sends a pend­ing order (Buy Stop) away from the cur­rent price (100 pips) and then mod­i­fies it.
When expert is removed from chart, pend­ing orders expire and are delet­ed after 15 minutes.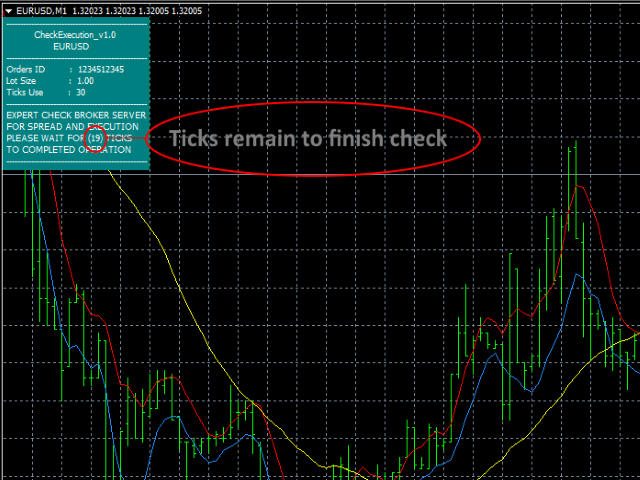 Relat­ed Posts
Util­i­tie Show order history
Util­i­tie CloseAllOrdersTune
Util­i­tie CloseAllLosing
Util­i­tie RiskPercentage
Util­i­tie TrendSemiAutomat
Util­i­tie Bit­coin
CSV
Tick His­to­ry Converter
Util­i­tie
KL
Tline Buy Sell Close TradeSim